We hope you had a fantastic weekend! Well we did!
We had four shows out this weekend, and we all had an absolutely smashing one.
First off the Alter Eagles were at the Pyramid and Parr Hall, and the audience loved it! Whilst they were taking it easy there, the Rock for Heroes gang popped down to Bunn Leisure to perform to an absolutely electric audience.
Saturday was a busy one! Alter Eagles took to the road and performed at Hartlepool Town Hall, Rock for Heroes went even further south to Exmouth, Genesis Connected popped to Didcot at the Cornerstone Arts and Walk Like a Man performed at the Kenneth More Theatre in Ilford.
We're so proud to have the acts we have. Always professional, and never a complaint. Just hard working artists who get their head down! We love it!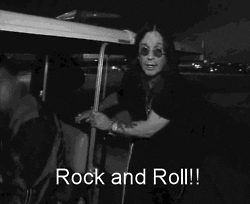 Tomorrow night we're super excited to have Lee Mead at the Regal Redruth Theatre with his 10 years tour. He's an absolute star, and will be performing all of his hits from the past 10 years of his career. I'm sure it will be a wonderful night!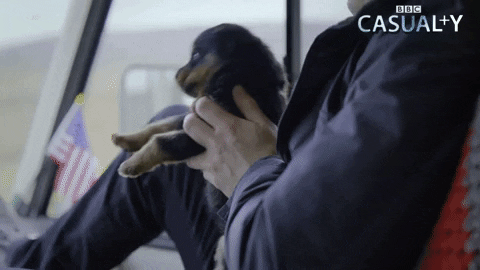 Don't forget to follow us on Social Media!
We're on all these platforms and look forward to seeing you there!
Don't forget to get you tickets for Lee by clicking on his face here:
TP x