Well, we had a very busy weekend!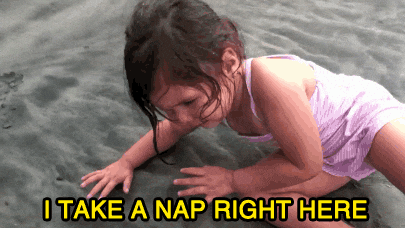 But a rather successful one! We had One Voice at the Courtyard Theatre last Thursday and at the Camberley Theatre on Friday and we had two fantastic audiences, and the response was amazing. For our third and fourth shows, we worked hard and it paid off, and we're super proud!
You can see our upcoming One Voice and Icons (They're both same show but may be titled differently depending on the venue) tour dates by clicking on the image of Megan sniffing her mic below....
In another news, we have a very exciting announcement coming up about a certain musical theatre and TV star who is going on tour with us next year. We can't wait to bring the announcement and tour dates to you very soon!
We also had the privilege of performing at Southend Armed Forces day! We had an absolute ball and raised some money for Help for Heroes in the process! Brilliant!
Not only that but Company Director Sophie, threw Company Director Phil a surprise 40th birthday at the weekend and things got a little messy! It was a brilliant way to let our hair down, and relax with everyone from the shows and Phils' friends and family.
Well! There we have it!
Our weekend summed up right there!
We hope you enjoyed our blog, and have a great week!
TP x