Happy New Year from TP!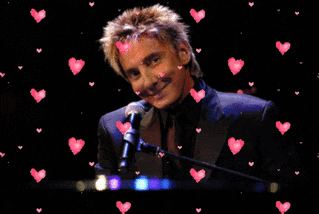 I do apologies for the lack of Blog! After July we became so busy with the shows (I perform in them too!) and August through to December all melted in to one big show! Before I knew it, I was sat back in the office on the 7th of January wondering where the time (and Christmas Chocolates) had gone.
So what's new? Well! We have a brand new drummer. He's called Jon Dawes (the desperation to say what's the scores is real!) and he's a very talented young man. We're looking forward to his first
Speaking of the 25th of January, it's a special day! It's the first show of 2019 and also the first Manilow show! Phil wouldn't mind me saying this, but he's a bit nervous, so I've made it my personal mission to sell out the Towngate theatre on the 25th of January 2019. So get your tickets here:
https://towngatetheatre.co.uk/manilow/
We have a ton of dates this year so make sure you get on our website and see what's available near you!
www.totalproductions.co.uk
Thank you and keep checking back to see what we're doing this year!
TP x